COMPANY SUNFLOWER COMMUNICATIONS
a leading integrator and service provider of business software!


AVAILABILITY
Somethings, without which we can't see Your communication with customers.
Somethings, without wich we can't see our communication with You.


QUALITY
Something, without which You can't currently rely on business success.
Something, that lies at the heart of everything we do for our clients.


CLARITY
Something, without which it is difficult for You to understand how our solutions are innovative and easy to implement.
Something, that helps us to demonstrate our advantages.


ADAPTABILITY
Something, that allows You to keep up with the times.
Something, that helps us to be leaders in our field.

Unified interface

Reporting

Real Time statistics

API integration

Outbound campaigns

Recording

Fault toleranc
ABOUT CHANNEL : SUPPORT SOLUTION Omni-channel

Тelephone calls

Call from the site (WEBRTC)

Call request from the site
E-mails


SMS

WEB - CHAT

Messengers

Mobile app
Social Networks
OUR SOLUTIONS DESIGNED TO MAKE INTERACTION BETWEEN PEOPLE EASIER,
CLEAR AND OF GOOD QUALITY.
TOGETHER WITH US YOU CAN BECOME EFFECTIVE!

Consulting
We all know that making any strategic decision of the company's management reqire awareness at what point of development their company is currently and what would be the outcomes of their decisions in the future.

Integration
When choosing any of our solutions we guarantee a complete cycle of implementation, beginning from the development of project documentation and ending with the run of solution for commercial operation.

Support
It is important not only to implement the solution you have selected, but it is no less important to ensure its future qualitative work.

Training
We are ready not only to skillfully help your development, but also willing to share our knowledge.
4 SIMPLE STEPS BEFORE USING OUR SERVICE
01.
CONSULTATION WITH MANAGER
02.
ORDER OF REQUIRED LICENSES OF EQUIPMENT TO SOLVE SET TASKS
03.
SIGNING OF THE CONTRACT
04.
ACTUAL USE OF HARDWARE AND SOFTWARE PLATFORM
REQUEST A COMMERCIAL DEVELOPMENT OFFERS
OUR PARTNERS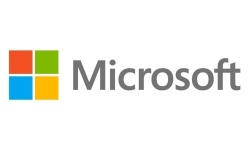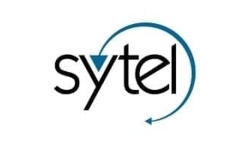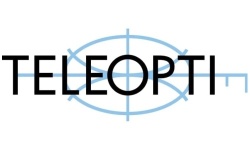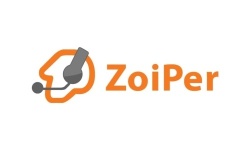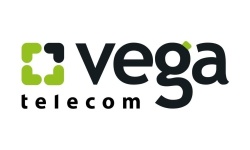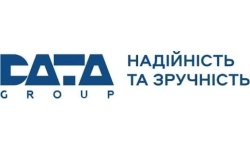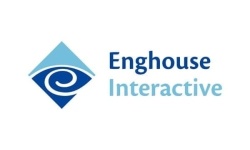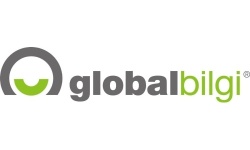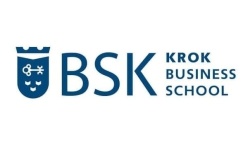 OUR CLIENTS